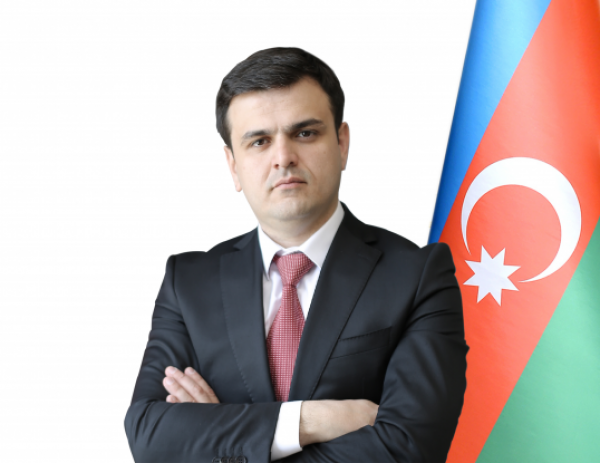 WELCOME TO ABSHERON LOGISTICS CENTER
I hope that you will get more information about our Center, which is known as a reliable provider of logistics services, from our website.
We provide quality service.
We have earned the trust and respect of our customers for one simple reason, because our team consists of people who are professionals in their fields. Team spirit is at the heart of all we do.
Customer satisfaction is our most important value.
We have only one goal: to provide the best quality service for our customers, putting their needs first.
We have achieved the trust of our customers by providing security and transparency in the services we provide.
We are making innovations in the development of the logistics sector in Azerbaijan.
We have brought innovations that will make great contributions to the development of the logistics sector in Azerbaijan. We have also achieved great achievements by signing important projects. As a result of our continuous efforts, we have become one of the leading and exemplary logistics companies in the market.
We care about our values.
Our values are at the center of all the work we do and business management processes. They also show how we interact with our colleagues, partners and customers.
Our corporate culture is defined by a simple set of corporate values that define how we operate – trust, professionalism, innovation and care for the environment
I hope that all this has helped you to get to know Absheron Logistics Center better. Whether you are a customer, a business partner, or a future employee, we will be glad to see you at the Absheron Logistics Center.
Ziya Agayev
Chairman of the Board